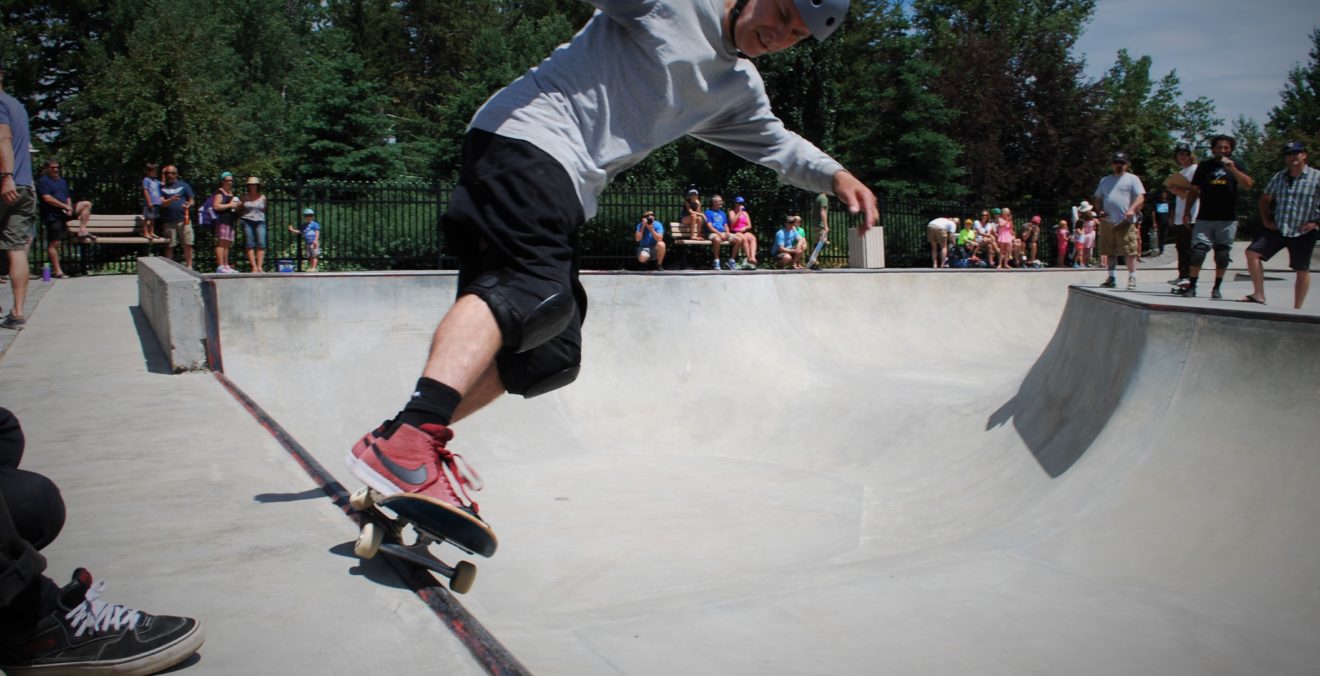 McCall Skate Down
The McCall Skate Down Summer Series is back with two installments this summer.   Open for both scooters and skateboarders at Harshman Skatepark, in McCall.   Events are open to all ages and abilities.   Helmets are required.
Saturday, July 2nd – The Idaho Bowl Contest 
Saturday, Sept 2nd- Skatepark Blowout
-Registration is $10 per person.
-Registration opens at 11am
-Comps begin at High Noon