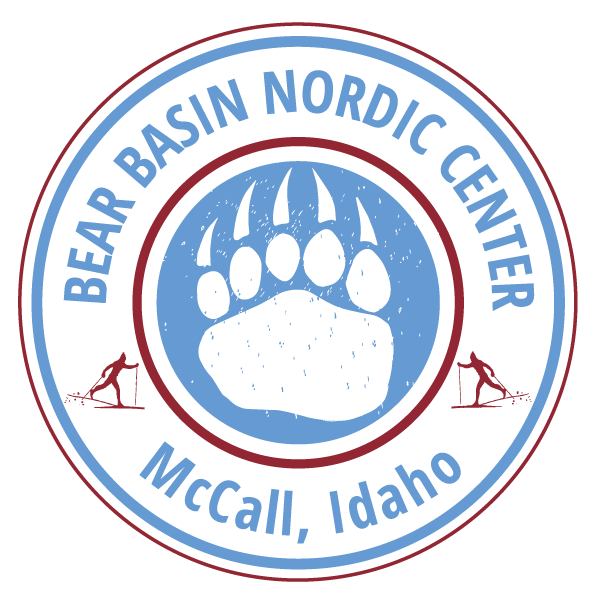 Bear Basin Nordic Center
Nordic Lessons
Group Lessons
$25.00
*Group Lessons require a Idaho State Parks Passport to park, or a daily parking fee $5 payable at the Entrance Kiosk to Ponderosa Park.  Participants must also obtain a daily trail pass at Ponderosa State Park, this is $5 per person.
Private Lessons
$50.00
Private lessons are available throughout the week at Bear Basin and must be scheduled with prior confirmation.
All lesson participants should meet instructors at the Activity Center in Ponderosa Park.
For more information on all nordic lessons contact Jennifer Dummar
Jennifer Dummar
Payette Lakes Ski Club
208-630-3659
jen@littleskihill.org